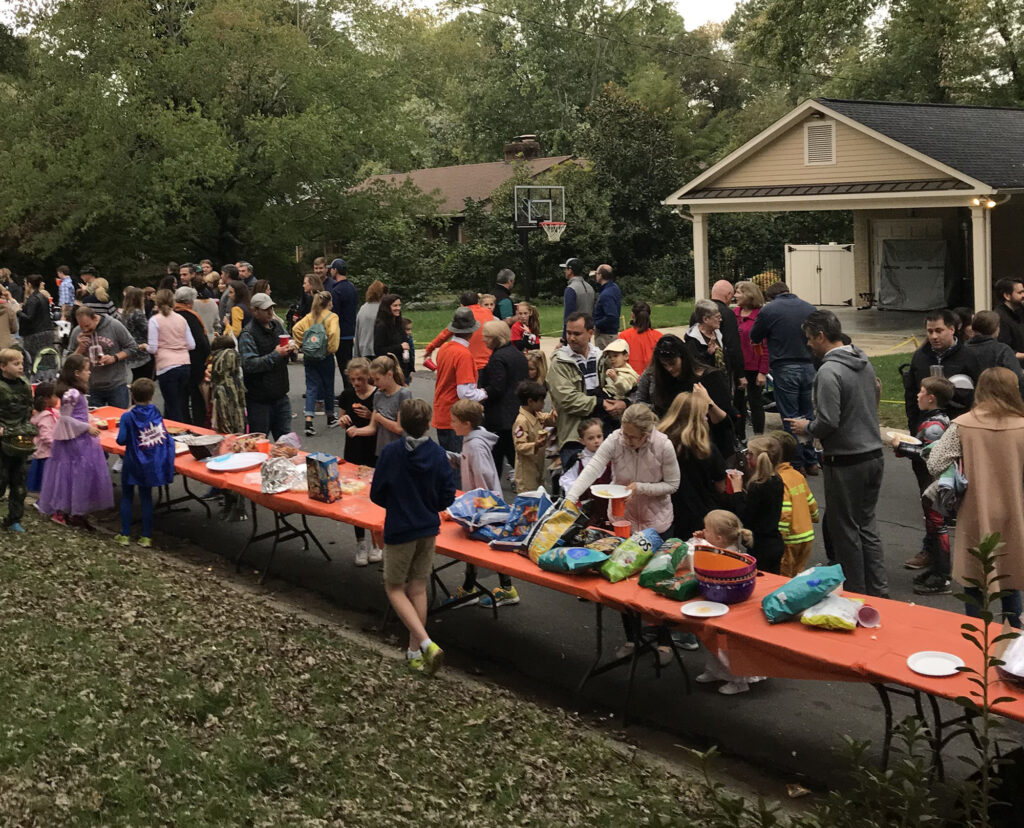 Barclay Downs is a prestigious residential neighborhood of single-family homes that range from charming starter homes in the mid-$300,000 to luxury estates valued at over $1,000,000. Located just north of SouthPark Mall, one of the largest and most upscale shopping centers in the Carolinas,  Barclay Downs is within easy walking distance of award-winning schools, a regional library, a swim and tennis club and a variety of restaurants and retail options.
Barclay Downs Homeowners Association
The Barclay Downs Homeowners Association is a member organization whose stated mission is to "promote good fellowship among neighbors, and to protect and improve the neighborhood".  Membership dues are $25 and are due in February of each year. Dues are used to fund a variety of projects that enhance residents' quality of life, such as:
Board and officers are elected at the annual meeting in February. Our board is comprised of volunteers who want to help keep Barclay Downs a thriving, safe neighborhood to live in as Charlotte and the SouthPark area continue to grow. If you would like to serve or want more information about our board or HOA, please email the association president.
President: Melissa Hovey
Vice-President: Karl Welke
Treasurer: Kevin Sachson
Social Committee: Monica Hickman, Melissa Hovey
Community Watch: Sally Davis
Zoning: Chip Farmer
Adopt a Street: Courtenay Saunders
At Large Members: Maria and Alex Satterfield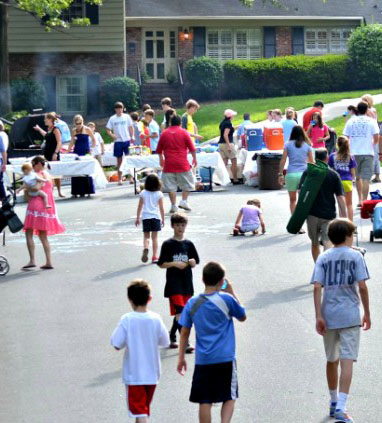 *Amended association by-laws include some streets not part of the original Barclay Downs subdivision. Homes within our association boundaries may vary as to deed restrictions.
**Please note that HOA boundaries differ from Barclay Downs Swim and Racquet Club's membership boundaries. Please check with the club for membership eligibility. That website is bdswimclub.com.