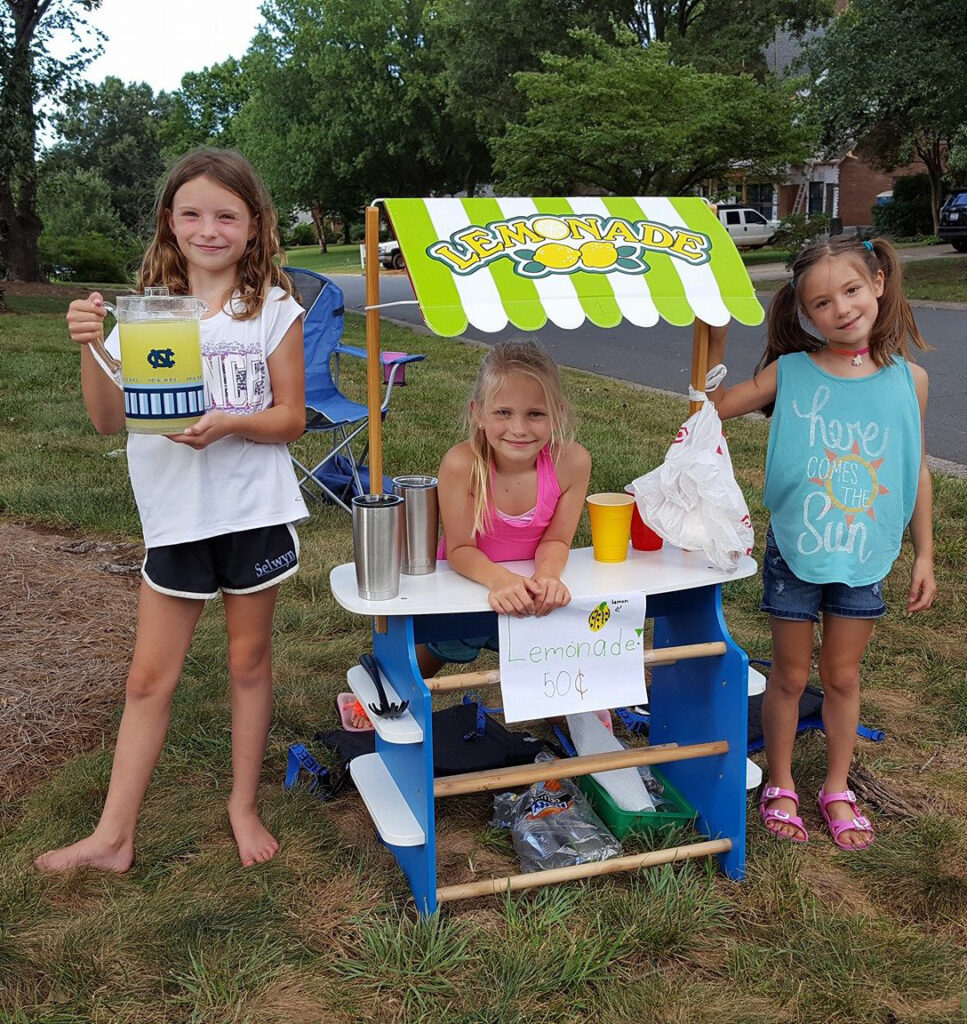 Police Division – Providence Road Section 3
Community Watch CMPD – Officer Joel Wing (jwing@cmpd.org)
Community Watch HOA Board Member  – Sally Davis (barclaydownshoa@gmail.com)
A community watch program is the eyes and ears of a neighborhood, and helps alert residents to potential criminal activity. Through annual meetings with our local police department, community watch HOA board member, residents can get up-to-date information on recent crime activity, as well as tips on how to reduce the risk of being victimized at home.
If you have been a victim of a crime against property or person, please report the incident to the police. Non-emergency incidents can be reported to 311. Even if nothing was taken, it is important to report problems. Patrol schedules are set by frequency of incidents.
How Our Neighborhood Watch Program Works